11th September 2019, University of Exeter
The multi-disciplinary, grassroots tech conference from TechExeter CIC returns, with its inclusive, community ethos, and friendly, welcoming vibe.
CONFERENCE OVER!
Thank you all for coming - we had a record turn-out and the atmosphere was amazing!
With three conference tracks (TECH, HACK, and DEVELOP), four workshops and hands-on sessions, hot food catering, this marks our fourth annual conference hosted at the University of Exeter Business School and The Exeter MBA. This year we have a data & security theme with a mix of technical & non-technical talks, workshops, hands-on hacking and deep dives.
This year we have 25 speakers from a wide range of organisations both local and international, speaking across multiple tracks which are scheduled so you can move between them easily. We've got space for 200 delegates, who will be a mix of tech and digital professionals, educators, students, upskillers and hobbyists - so you'll be in good company.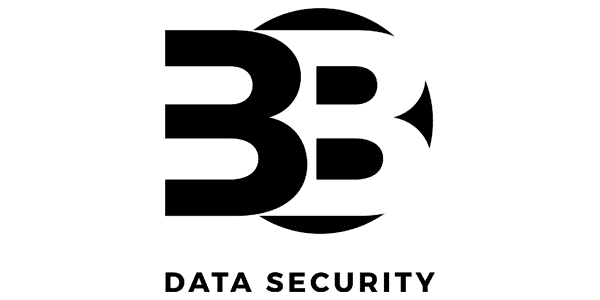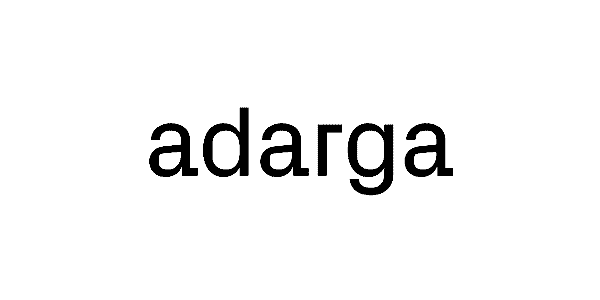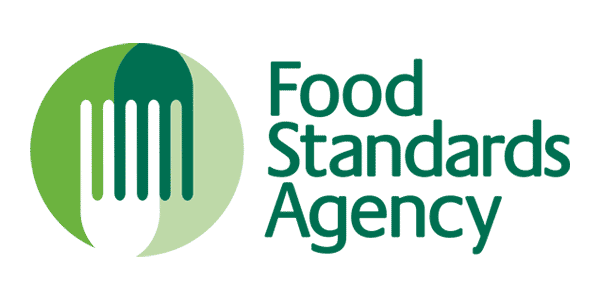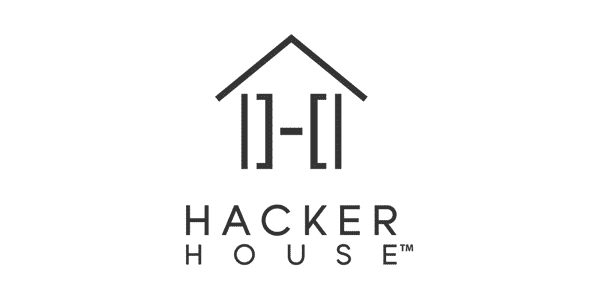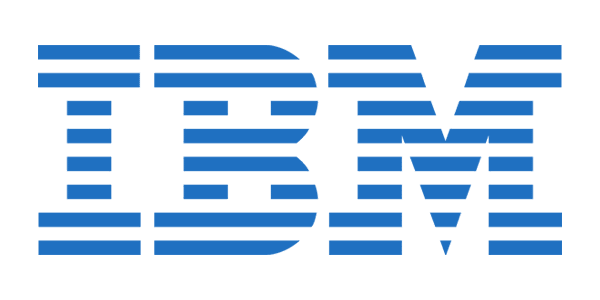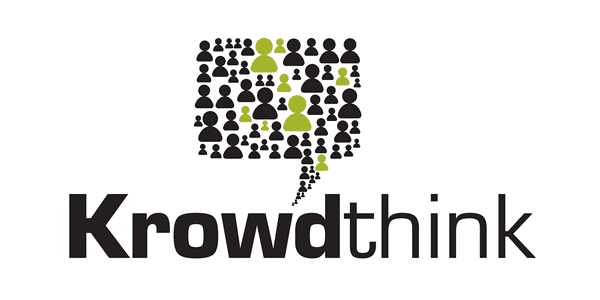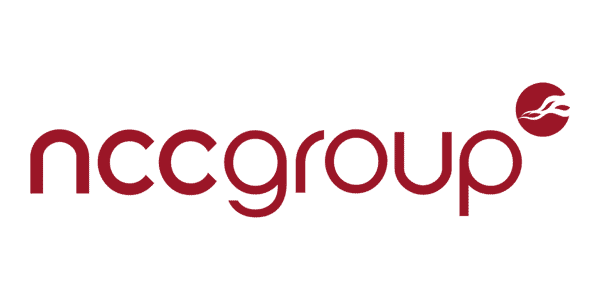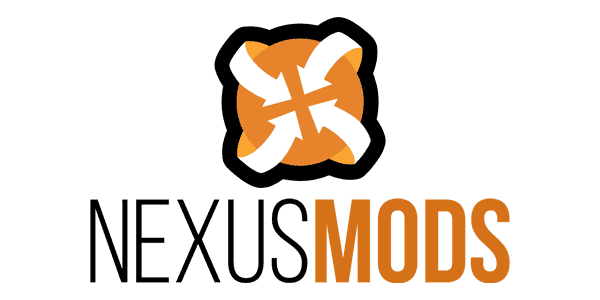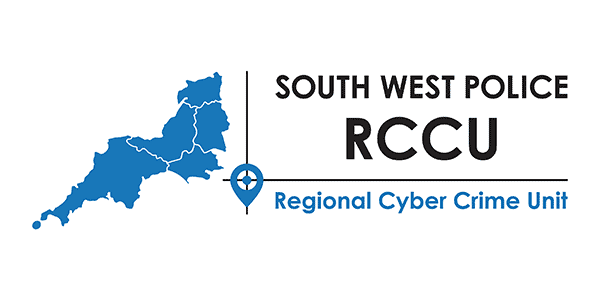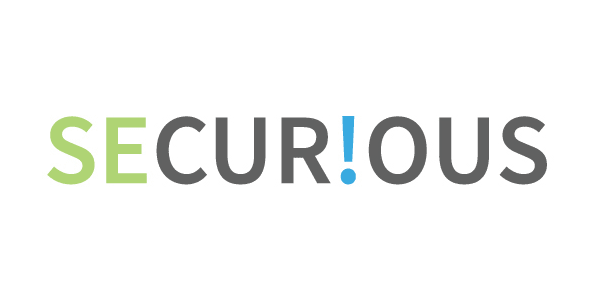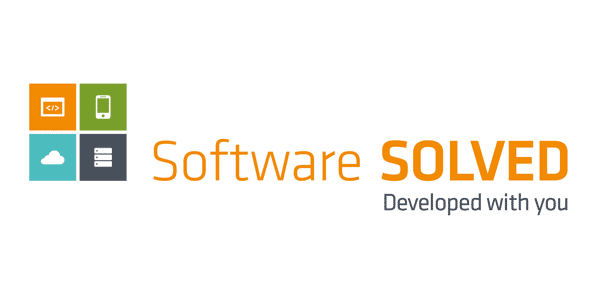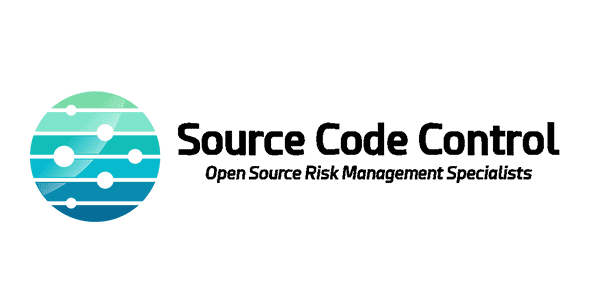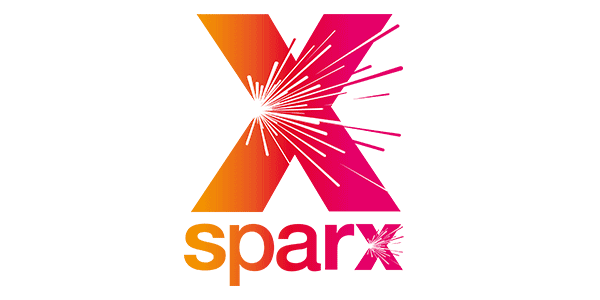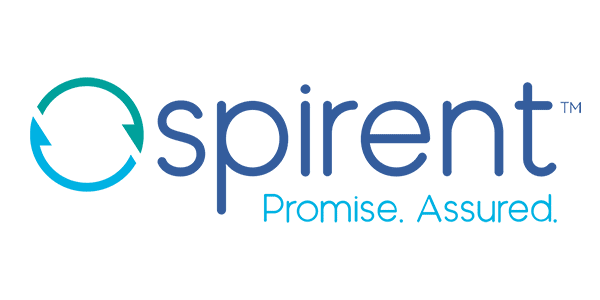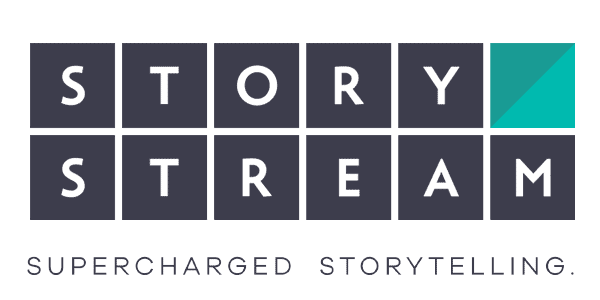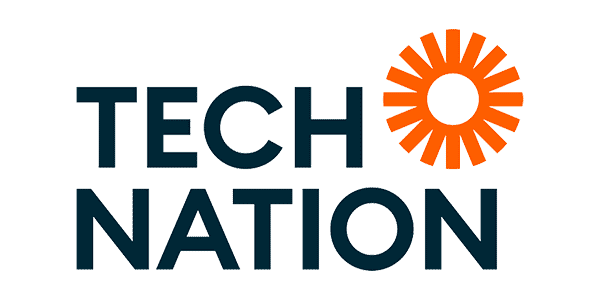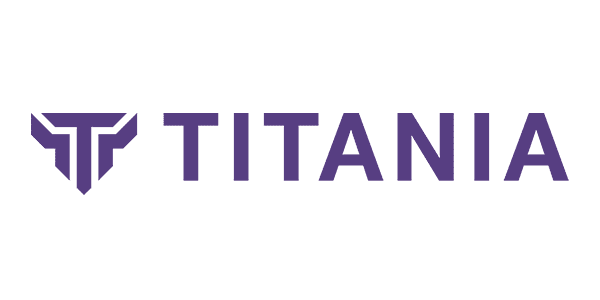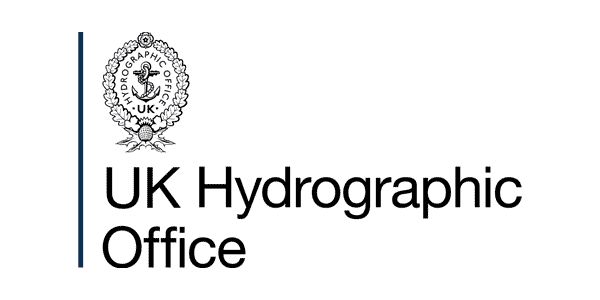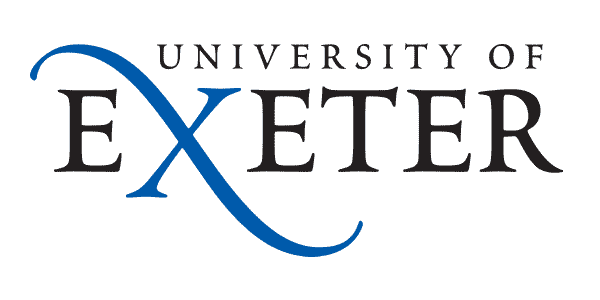 Testimonials

Great day at #TechExeter conference. Thanks to all the speakers and everyone involved in organising the event - came away feeling inspired and buzzing with new ideas
- @OnlyInDevon
Thank you @TechExeter for an amazing day yesterday! Bring on next year! #CanIApplyForATalkYet
- @JordanTheCoder
Thank you so much @TechExeter for a fantastic conference and for taking positive action to encourage more #womenintech like me to present and talk about #STEM challenges.
- @tamsin_hodge
GOLD SPONSOR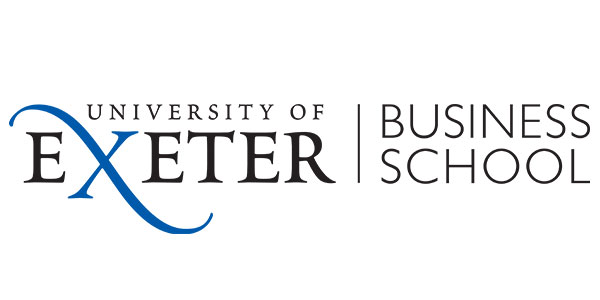 SILVER SPONSORS
BRONZE SPONSORS
Supporters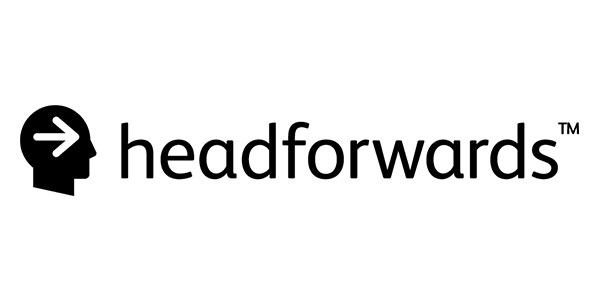 Venue / Directions
We're located across Building One and the XFI Centre - a fabulous venue set in the beautiful University grounds. The Business School at the University of Exeter is one of the UK's leading centres of business education and research.
Parking
Car parking is available at Car Park C (visitor car park). Places on a first come first served basis.
Alternative all-day parking is available at the Devon & Exeter Squash Club on Prince Charles Road.